Global Vehicle and Equipment In-Service Population Database
PartsLink™ is a comprehensive resource providing in-service population data for engine-powered vehicles and equipment. Historical, current and forecast population data are included for more than 200 countries and over 300 product categories of engine-powered vehicles and equipment.
When you're considering specific products in operation in a given country, PartsLink™ helps you identify growth opportunities, understand market complexities and determine market potential. It also provides benchmarks to measure industry share and sales performance.
PartsLink™ is used by leading…
Vehicle and equipment manufacturers
Parts suppliers and systems integrators
Industry associations
Government agencies and regulators
Financial analysts and more
Product specifications include:
Units in service
Year produced
Segment, application and product classification
OEM name and brand
Engine supplier
Region or country of sale
Information from multiple industries and markets
PartsLink™ can help you:
Identify original equipment manufacturers
Quantify OEM historical and forecast production
Understand product line potential
Measure industry share
Monitor growth trends
Develop industry benchmarks
Study competitor profiles
Database Modules
FIE Module allows you to identify trends in Fuel Injection Equipment (FIE) population, analyze aftermarket opportunities for fuel injection systems and evaluate demand for replacement components.
Turbo Module allows you to identify trends for turbocharger installations for each engine model, including both diesel and spark ignition engines in various applications.
For more information about modules and components, see the Components Module Directory.
Now it's easy to find the data at the level of detail you require.
Population by Segment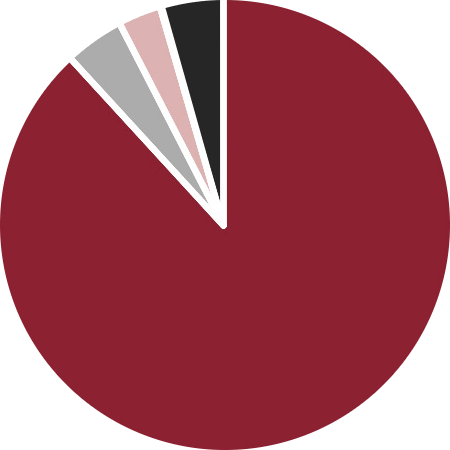 Agricultural
Construction
Industrial
Others
Industry Share by Application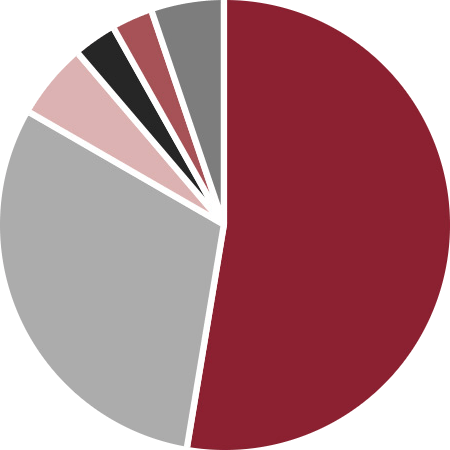 Wheel Loaders and Dozers
Excavators
Rollers
Mixers
Crawlers
Others
Industry Share by Product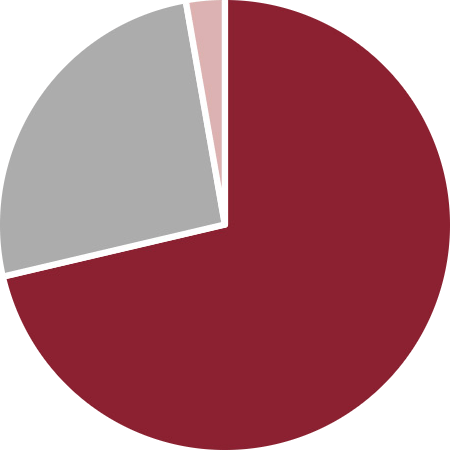 Crawler Excavators
Mini Excavators
Wheeled Excavators
Simple as 1, 2, 3
The PartsLink database system and dashboard is user friendly. If you can use Excel or QlikView, you can use PartsLink Report Writer. It's as simple as 1,2,3.
1. Define your parameters

For example: Evaluate the population of crawler excavators in China.

2. Narrow your search by region and application

China and excavators.

3. Produce your report and evaluate your information

China in-service population of crawler excavators, 2016–2022.
Crawler Excavator Population Trend — China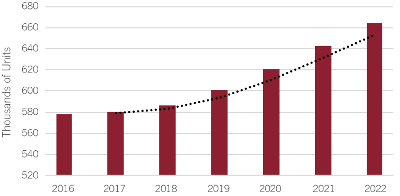 Optional Component Modules
There are additional component modules available for PartsLink that add additional information for some components. Here is a list of the currently available component fields. If you are interested in other components, let us know.
Specifications
Regions/Segments: All segments worldwide, all years; Ag, Construction, Industrial
Available fields:
Oil Consumed. (Liters)
Components
Regions/Segments: All segments worldwide, where applicable
Available fields:
Turbo Supplier.

Manufacturer of the Turbo

Turbo Supplier Group.

Turbo Supplier parent

Turbo Geometry.

Fixed or VGT

Turbo Layout.

Simple or 2-Stage

Turbo Quantity.
Consumables
Regions/Segments: Lawn & Garden and Recreational Products sold in North America
Available Fields:
OEM Spark Plug Supplier

OEM Spark Plug Number

Spark Plug Gap Size in Inches
Convenient Interface
PSR database products are easy to use. PowerLink™ 3.0 is the powerful password-protected subscriber interface with Power Systems Research database products. A key feature in PowerLink™ 3.0 is the Report Writer, a convenient and easy-to-use tool for producing the data reports you need in the format you want.
PowerLink™ 3.0 is accessible with all popular browsers such as Chrome, Foxfire, Safari, as well as on tablets and smart phones, giving you access to the data almost anywhere.
Let's Talk
Whether you want to drive growth, improve efficiency, or simply outpace competitors, you can do it with market solutions from Power Systems Research. We combine information, analysis, and expertise to help you make intelligent market decisions and avoid mistakes. How can we help you?
Contact Us
PowerTALK Newsletter
Stay informed each month with insights from Power Systems Research analysts working around the world identify and comment on important news items in the company's monthly newsletter.
Subscribe
View Archive